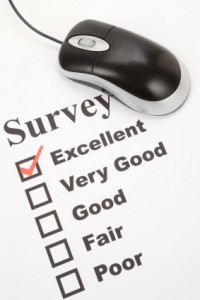 Okay, we are far along in January for many people to confess. How exactly are those New Year's resolutions going for you? Are you still going to the gym? Are you still laying off the extra slice of cake? Are you still being nice to all those annoying relatives that know exactly how to irritate you?
These are challenges. They affect how we think, act and feel about ourselves.
Business challenges abound, too. Many of us face the new year with the same old problems. We need to introduce or market products better. We need to deploy a beautifully crafted strategy throughout the organization. We need to turn our slumping business around to attract new customers.
We know that we have to do something different in 2010 (how did 2009 go for you?). That is not the debate. The challenge is deciding what to do and moving forward with something that will solve the problems rather than perpetuate them.
That is where strategic thinking comes in.
Long needed solutions often come when the epiphany of a new strategy occurs. Then, instead of trying the old approach, we do something from a new perspective. The beauty of a new perspective is that often that view is freeing. That is, the barriers to movement are removed, the organizational energy returns and a sense of hope becomes evident again.
I am conducting a survey about 2010 Strategy Challenges. The survey has five simple questions. When I am finished, I will analyze and report the survey results on my website and in my Strategically Thinking newsletter.
Would you give me your opinions?
Click here to take the survey. It will require less than five minutes of your time. Thanks!