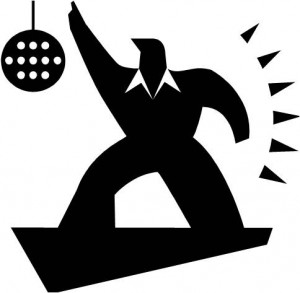 Many people that perform strategy or competitive intelligence jobs are feeling distress these days. It is a difficult environment for those responsible for the long term or externally focused thinking in an organization. It is not an easy time and yet there are things to do to survive while preparing for the economic improvement (fingers crossed).
The most important point is to remember that this time will pass.
One advantage of growing older is having more reference points. That is, you remember other bad (and good) times and realize that none went on forever. "Stagflation" from the late 1970's went away. Disco (mercifully) ended. There was a recovery from the dot net implosion in 2001. We will get through the swine flu, too.
Okay, that does not mean that the time is not painful for many. So many people have lost their jobs. Others, who have managed to stay employed, may be feeling the most stress. (See the BusinessWeek article "When the Laid-Off Are Better Off")
For the strategists and competitive intelligence professionals, there are three things to do.