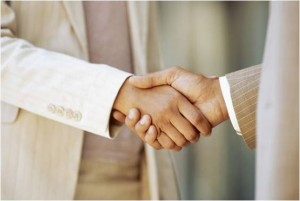 Should a company spend money on competitive intelligence?
Well, if they knew that their returns would be twice their investment, then they might quickly answer "yes." Conversely, if the return was half the needed investment, then it is equally clear that the answer would be an emphatic "no."
Those answers are easy when credible numbers are assigned to both the investment and return sides of the equation. However, as most experienced CI professional know, this is not a trivial matter. Although incontrovertible, quantitative evidence of impact is highly desirable, CI professionals usually have to use qualitative ROI "measurements."
Sometimes the investment side is easy. For instance, it is often clear what a consulting engagement costs or the sum of the tools and salaries for an internal staff. However, this precision is often missing on the return side.  After all, competitive intelligence is a support function for decision-makers. Their decision-making process can be quite complicated and involve many factors beyond the direct CI input. In the end, did CI tip the scales one way or the other? Was the CI input valuable or not? How valuable? Who would know the answer to these questions?
Read the rest of this entry